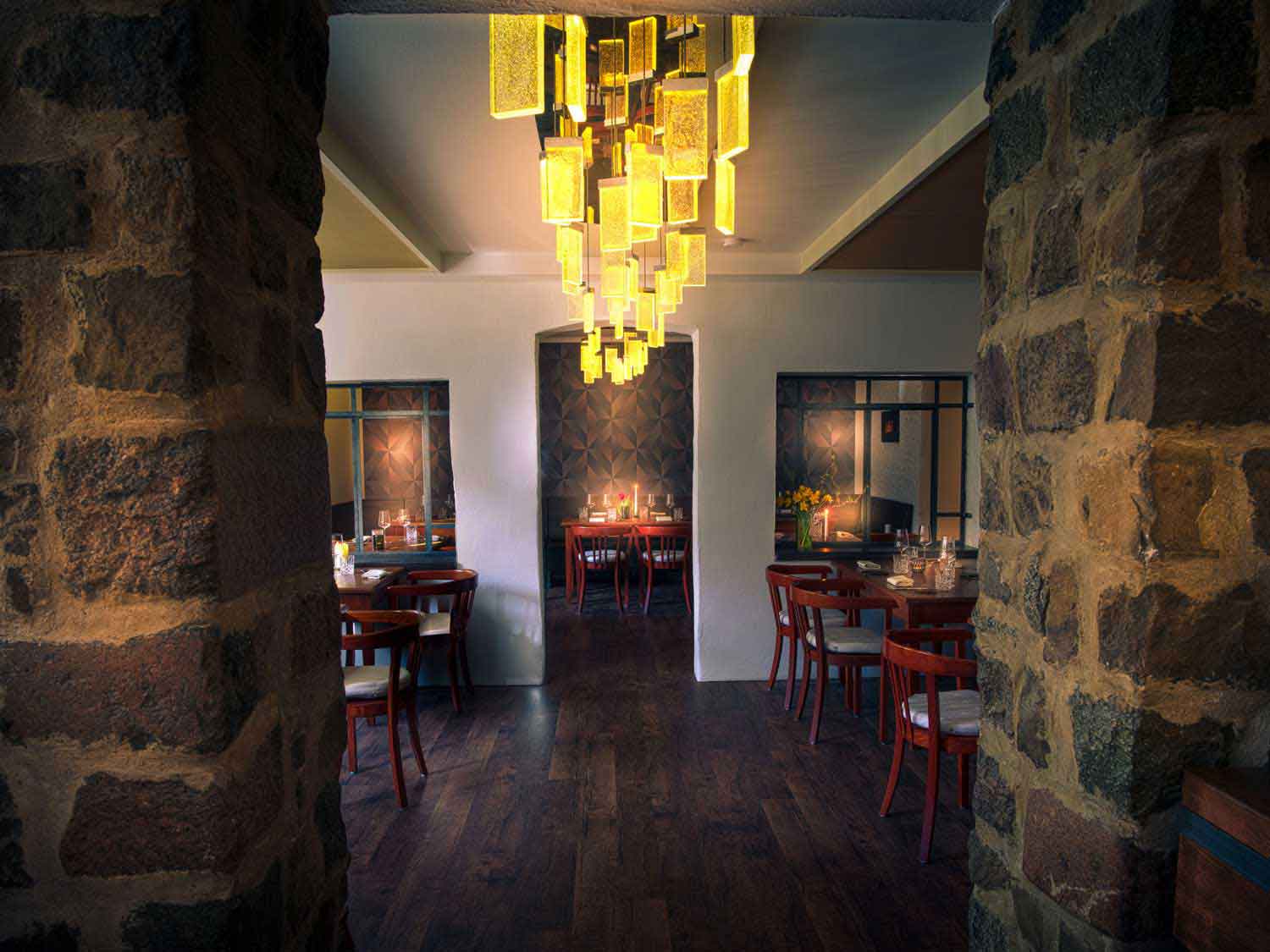 Tante Fichte eatery in Berlin Kreuzberg
We see ourselves as a neighborhood restaurant with gourmet aspirations, serving thoroughly personal cuisine with the best regional products and Croatian influences. Croatian? Exactly! The family of our chef Dominik comes from the country on the Adriatic Sea and his countless visits there have influenced him so much that individual components of this cuisine flow into his creations today.
We like to serve a good glass of wine or even a whole bottle with it. Our wine list consists of 650 positions, so hopefully there is always something suitable. You can enjoy in our guest room, at our small wine bar, in the private dining area or on our wonderful terrace. Oh, and by the way: There are no stiff manners here – instead, you are welcome to laugh loudly and often, because enjoyment and joie de vivre are writ large at Tante Fichte. Our goal: to create a favorite place where everyone can relax and enjoy!
Tante tischt auf – the tipsy lunch. Once a month we open for lunch and serve a menu to share, in several stages, influenced by the flavors and dishes of the Balkans.
Come by our
restaurant in the heart of Berlin Kreuzberg
. We are looking forward to your visit!